Immersive education programs for business school students and executives.
Carefully Customised and focussed programs
connecting you with global business leaders
Join us on a 2-day immersive tour of London's most thriving and innovative startups. Spark new collaborations, network with like minded peers and learn new approaches to innovation. Discover the secrets of the high growth startups driving the tech economy through intimate conversations and engagements with their founders and CEOs.
DATES: 21 & 22 MAY 2019
London is the undisputed European capital of tech. The East London areas of Shoreditch and Hoxton are at the epicentre of tech-driven growth. Tech unicorns are thriving in London and there are more billion-dollar private companies in the UK than in any other European state, boasting a combined valuation of $23bn, with London alone producing 36 unicorns.
Immersive visits to local startups, incubators, government agencies and companiesin the tech capital.
Engaging presentations and Q&A's with speakers from key players in the eco-system.
Networking opportunities with local business leaders and influencers.
In-depth insights into technological innovation from the people that make it happen.
Join us on a 2-day tour exploring tech trends and most innovative startups in London.
*This tour can be arranged for any date or time for our business school clients. Furthermore, we are happy to create a bespoke business programme for your precise professional or academic needs for various student group sizes.
We help business schools and global corporations accelerate their knowledge and innovation by connecting them to influential business leaders in frontier destinations through our unique immersion programs.
IMMERSIVE | TRANSFORMATIVE | UNIQUE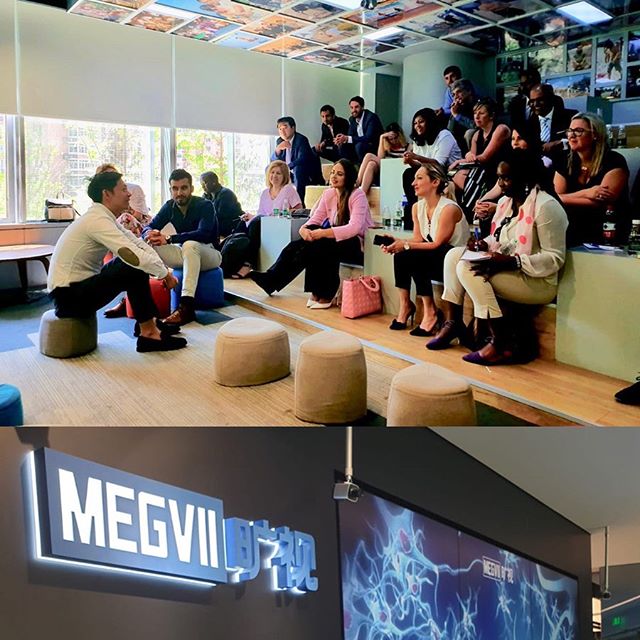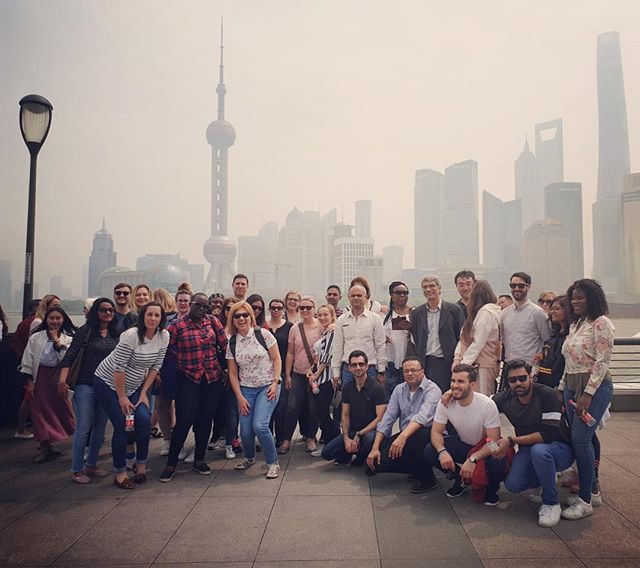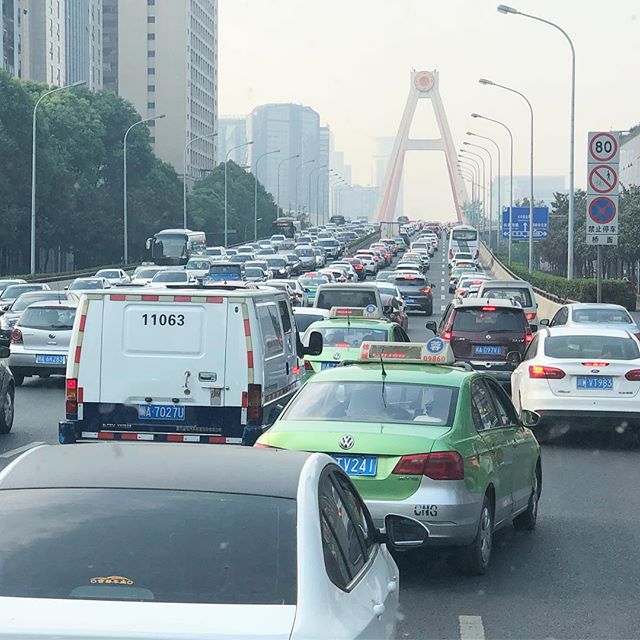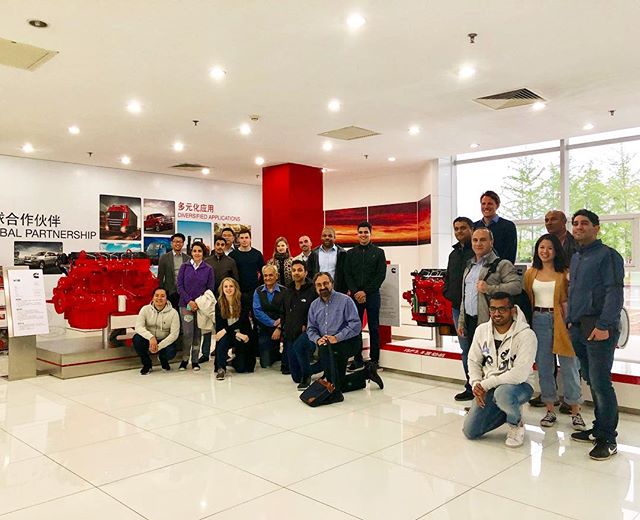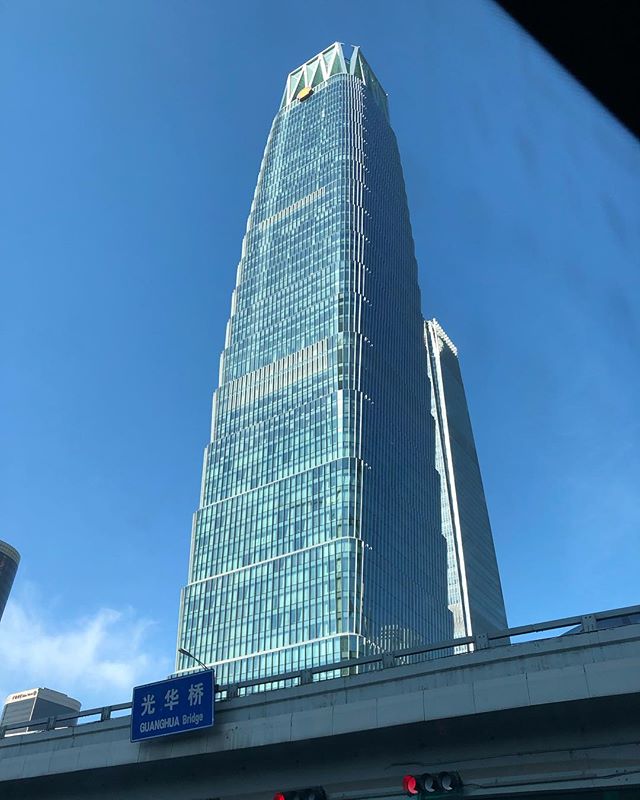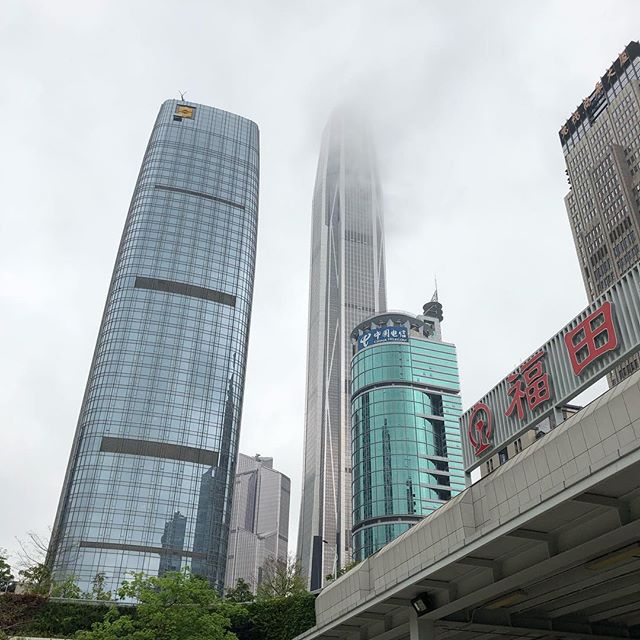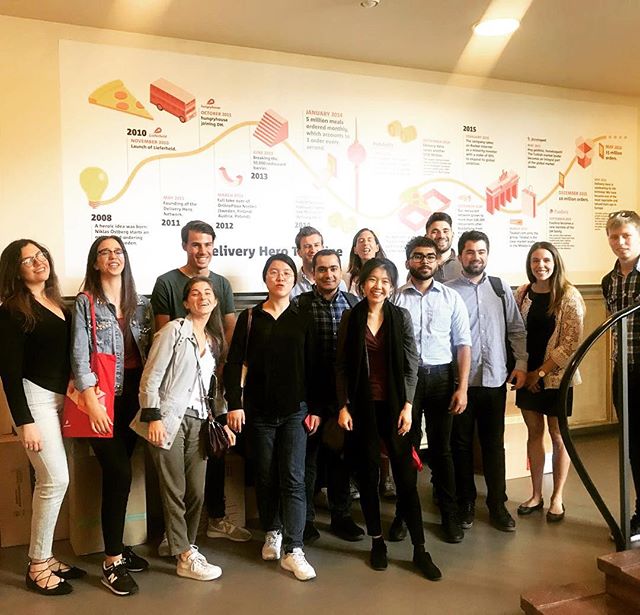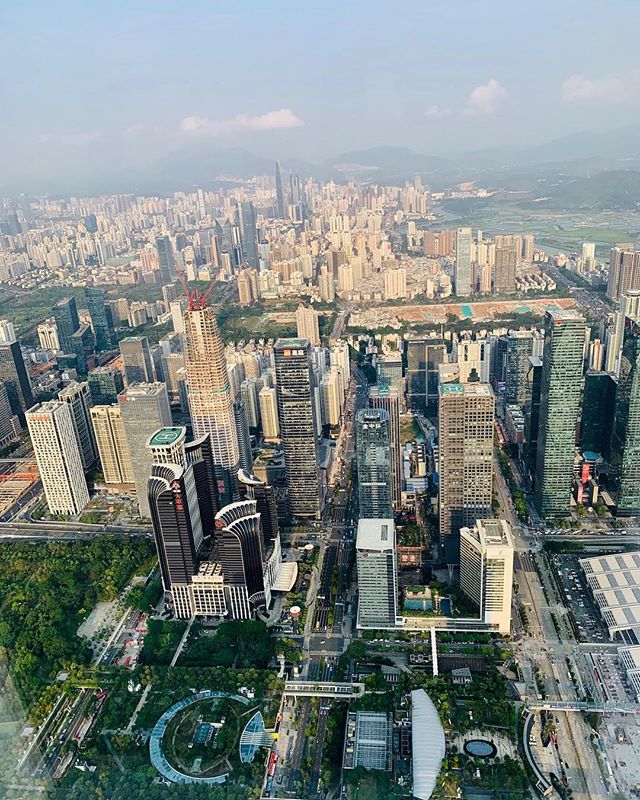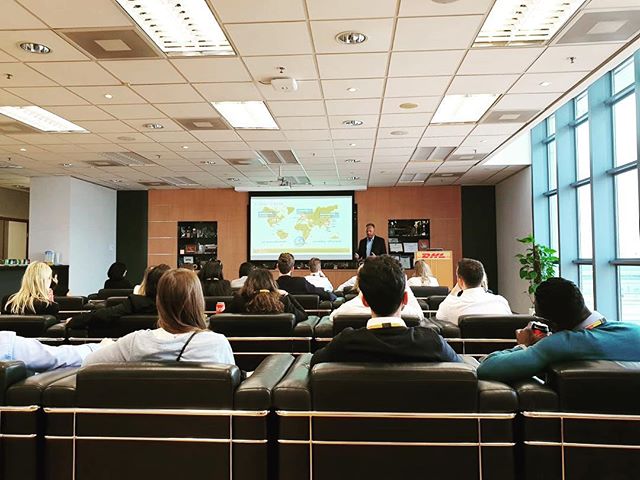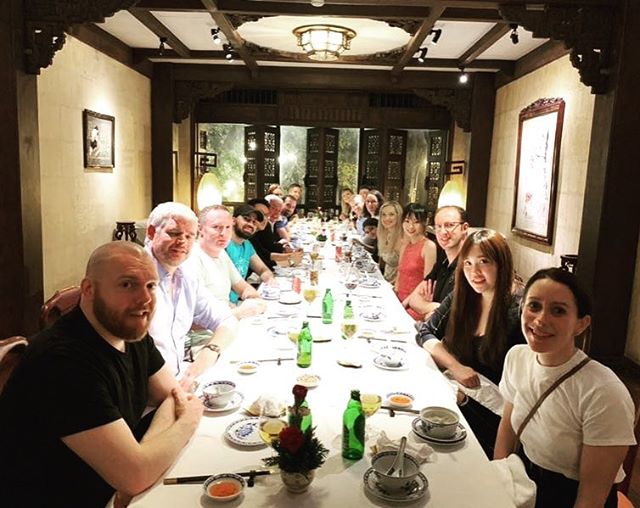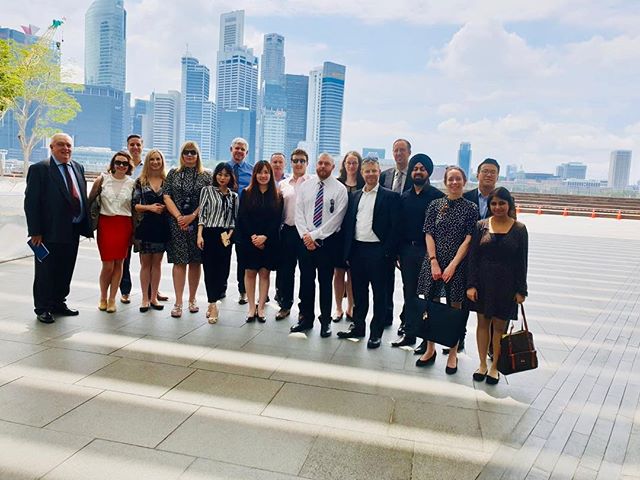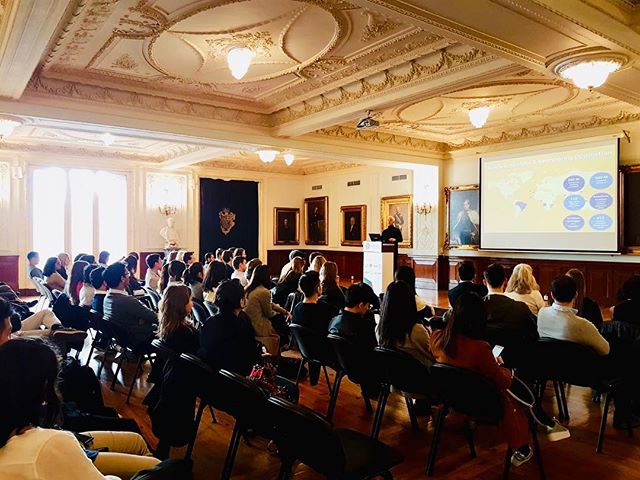 Find your inspiration. Explore the world.
Some of the top business schools in the world trust us
Hear from some of our participants